bach flower courses
Costanza Magnocavallo has been studying and teaching people about Bach Flower Remedies, tutoring courses officially certificated by the Bach Centre, for more than two decades. If you would like to know more about these famous flower remedies to be able to use them in your own life, and to help those you care about, then this is a perfect opportunity to do just that…
find out more...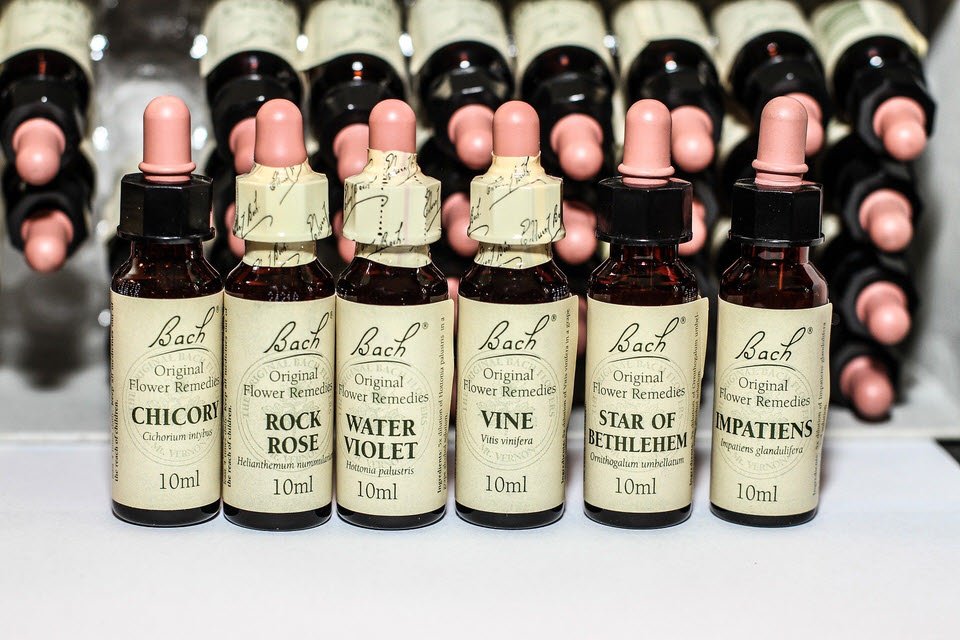 Bach flower international training program first level:
Attending Level 1 allows you to know all 39 original remedies (38 flowers plus the Rescue Remedy) and start using them in everyday life.
The course includes in addition to the teaching on the methods of use, also a part inherent to the thought of Dr. Bach and the important concept of simplicity on which all his work is based and which allows people to heal themselves without risk and with excellent results .
outline of the course
* Introduction: Bach flower concepts and principles
* Dr. Bach, life
* Presentation of the 38 Bach flowers
* Rescue Remedy and Rescue Cream
* Explanation of the preparation methods of Mother Tinctures
* How to choose and prepare the Flowers
* Use of Bach flowers in everyday life
* Dr. Edward Bach's Approach to History and Philosophy
* Flowers for family, animals and plants
* Exercises and experiences
It is possible to participate in the First Level of the Bach Center from the comfort of home. You also have the opportunity to choose Costanza as a Tutor by indicating your choice of 'Costanza Magnocavallo' when registering.
register your interest today…