flower remedies
Dr. Edward Bach's Flower Remedies are known the world over and many people have found this fascinating yet simple and natural form of therapy very effective…
"Bach flowers have been in use for more than 80 years, their use is now worldwide and are also used in hospitals in Italy and abroad…"
find out more below...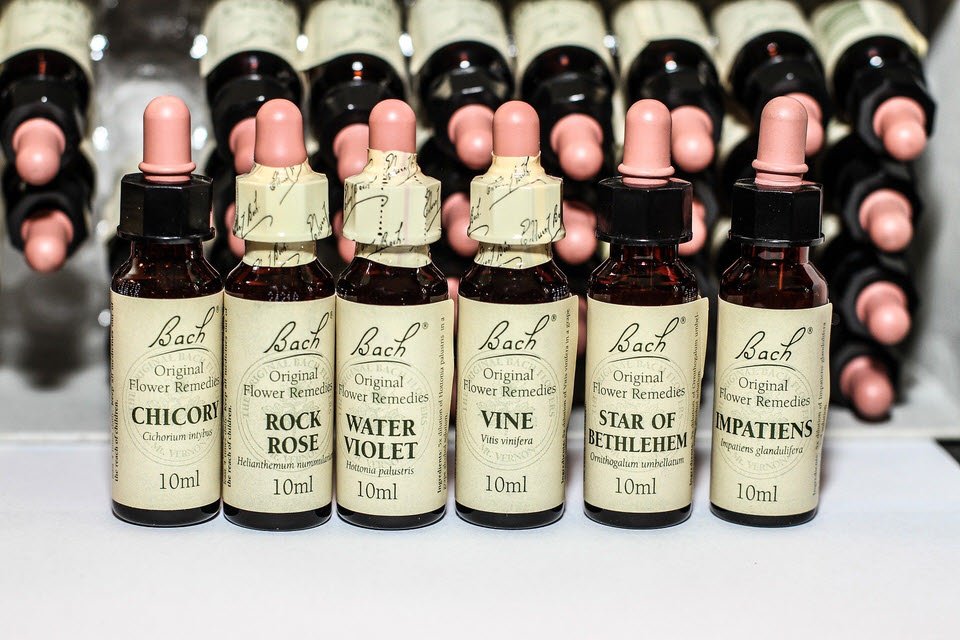 flower remedies
Dr. Edward Bach's Flower Remedies are known the world over and many people have found this fascinating yet simple and natural form of therapy very effective.
Bach flowers are natural remedies that are used to bring negative emotions and mental states back into balance, thus making us rediscover the harmony that belongs to us by right.
They are simple to use, they can be taken by the newborn, the sick and the centenarian. They have no contraindications and integrate perfectly with other types of treatments, including allopathic ones.
With Flowers, the wonderful healing power of Nature leads us to the ancient wisdom that we sometimes neglect and that distances us from ourselves and our serenity.
Bach flowers have been in use for more than 80 years, their use is now worldwide and are also used in hospitals in Italy and abroad.
Dr. Bach identified 38 archetypal emotional states in the human being (shyness, fear, hatred, anger etc.) each with a precise vibrational frequency, in affinity with an emotional state of the human energy field and understood that when they become unbalanced, a catalyst is needed that, acting by resonance on the energy block, restores its integrity.
Unlike homeopathy or anthroposophic medicines, the method is much simpler: the essence of the plant is not altered, the flower is picked at the best time and the preparation takes place immediately, with the collaboration of the 4 elements: earth, air, water, fire, a true harmonic process of natural alchemy.
"The action of the Remedies consists in intensifying our inner vibrations and opening ourselves to the perception of our spiritual self; they flood our Soul with a special force that we need to cleanse us of the errors that harm us. Flowers have the effect of a beautiful piece of music or other wonderful things that have the power to inspire us, they can strengthen our energies and bring us closer to our Soul. Thanks to this we feel relaxed and freed from our suffering.
The Remedies do not heal by attacking the disease directly but flood our body with the vibrations of our deepest self in the presence of which diseases melt like snow in the sun ".
Dr. Edward Bach
experience the power of flowers…